About Us
Concrete Body is a full service fitness studio located at 2259 Harbor Bay Parkway, Alameda, CA.  We offer personal training, small group training, and CrossFit.  Contact us here.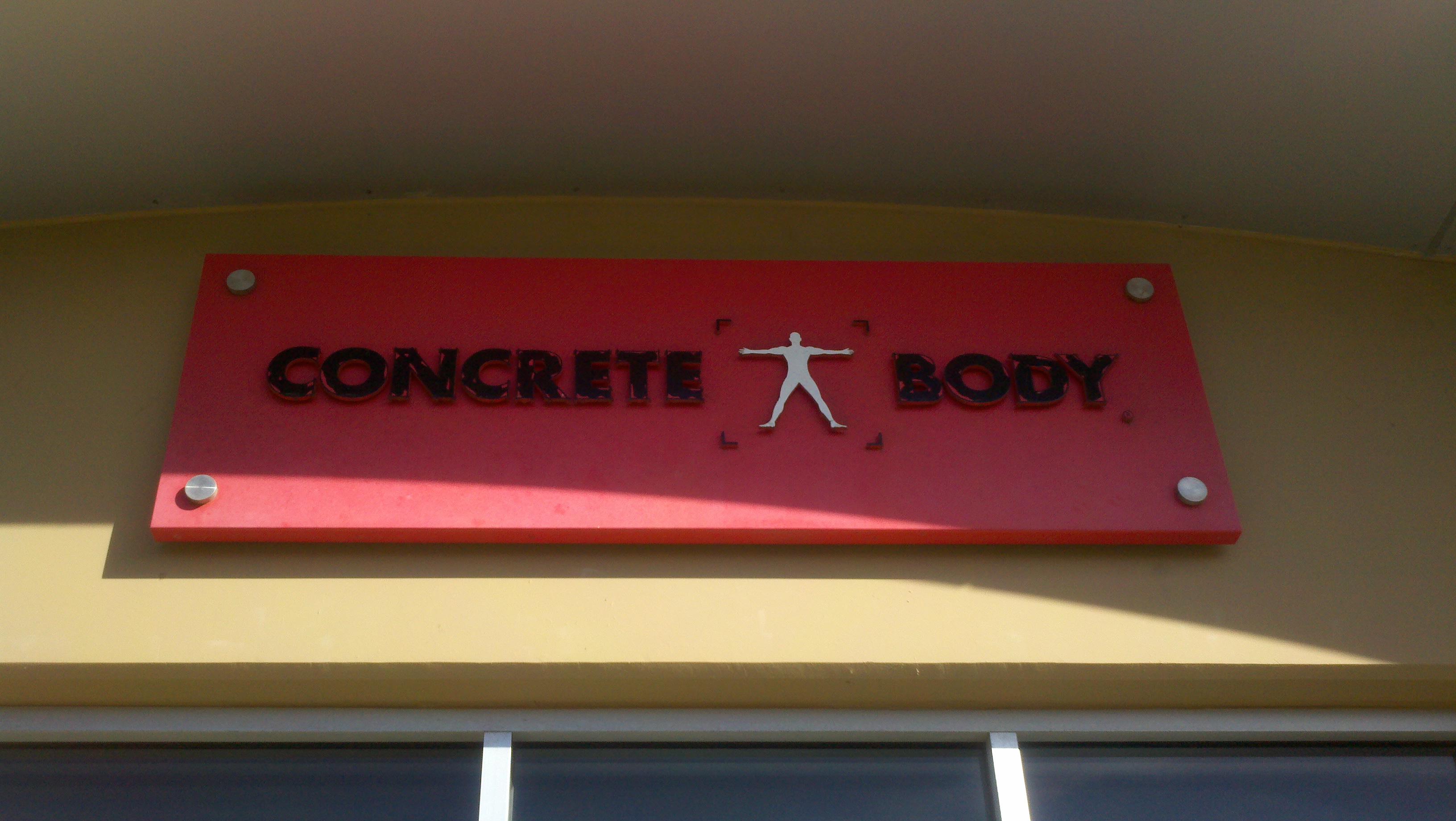 COACH
Ron Callo  BA, CSCS, USAW, CF 1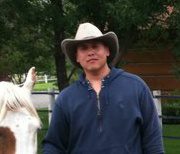 Ron Callo has over ten years experience as a trainer and strength coach.  He has trained professional athletes, college athletes, military personnel, and one Olympic gold medalist.  Ron is a graduate of San Francisco State University and is a US Army veteran.
Contact info:  roncallo@gmail.com, 415-531-3255